...
WHY DOES IT FEEL SO LONLEY WITHOUT YOU HERE. YOU HAVE MOVED ON AND I , I AM STILL HERE.
im not strong im ARMY STRONG!!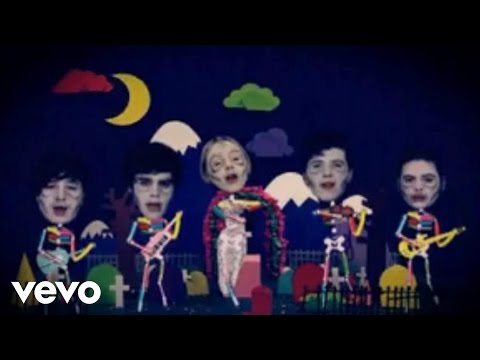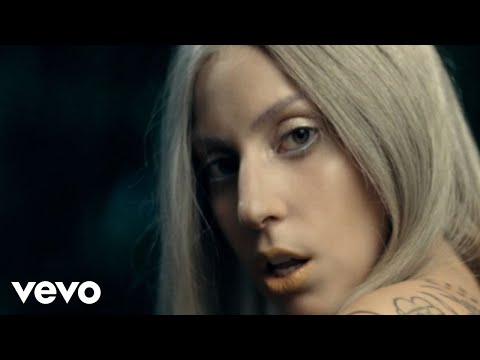 tillyboo asked: Hi, I saw your reply to my ex girlfriend post... Do girls actually do that? Well now I think she's realised that I'm gone...haven't spoken to her since :)
I don't understand why people can't just be honest...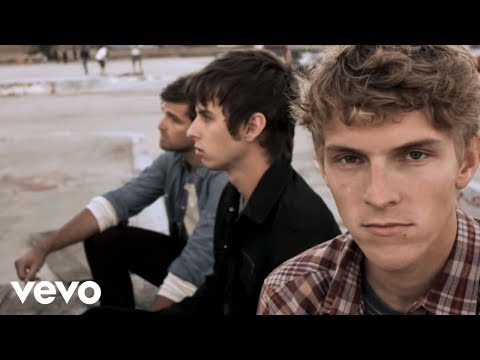 tumblrbot asked: WHAT MAKES YOU FEEL BETTER WHEN YOU ARE IN A BAD MOOD?